Study Spanish Online

First Class FREE
Spanish Academy Antigüeña offers online classes with highly qualified teachers and adequate materials to your needs. You can study from the comfort of your home, your job, or you're traveling, It's an incredible opportunity to have an immersion with native speakers of Spanish.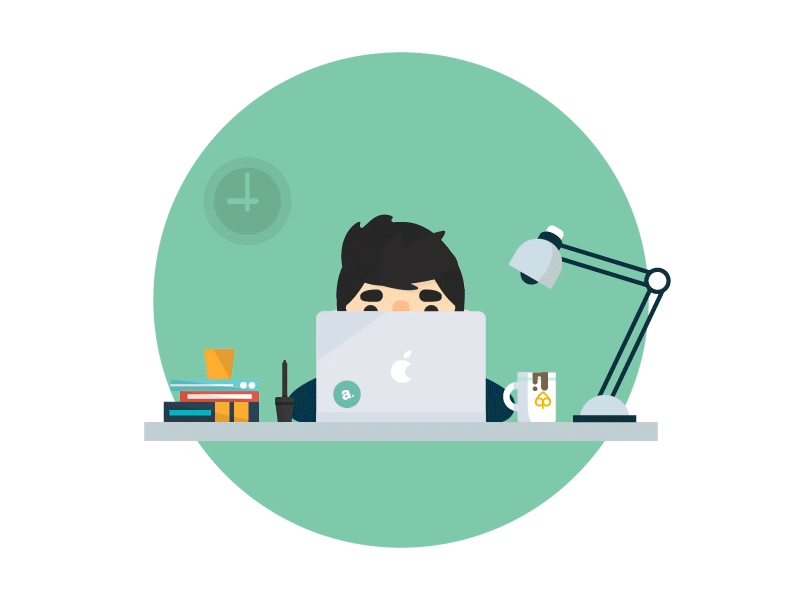 You decide what time and what day you want to study. Many have done the same, join the group and start speaking in Spanish in no-time.
Contact us through skype any time to get started with your spanish courses. We are looking forward to hearing from you.
ASK FOR A FIRST FREE TRIAL CLASS 
Our Skype ID: spanishacademyantiguena
Or send us an email or give us a call. Click Here

To learn more about our rates and specials this season, please contact us anytime. Our team will be glad to assist you. Email us at
mail@spanishacademyantiguena.com
Prices of Courses in U.S. $ *
You can pay with USD American dollars cash, Visa credit card or Guatemalan money (quetzals).